Why Study In Australia ?
It's not just the great weather and beaches.Find out why there are many advantages to studying in Australia.
Read more ››

The APECC Advantage
Find out why Aussie Pinoy Edu.Com Corporation (APECC) have the best cost-effective experience, contacts and a free consultation.
Read more ››

How To Apply
It's easy. Just call us, facebook us, give us a tweet or email us, for a no-obligation chat. Our friendly consultant will arrange for a convenient time for your free appointment.
Read more ››
<! body_resize -->
Accommodation Services
Aussie Pinoy can arrange for Homestay accommodations in Australia. Students can live with a Filipino-Australian family, enjoy home-cooked meals, and reside in a residential community near Sydney's CBD.
Room rates will vary for single, double or triple sharing.
Photos of example, affordable, accomodation available: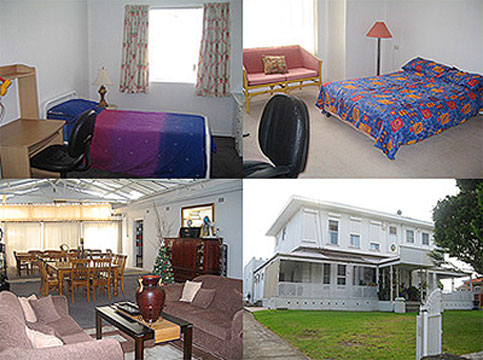 Iglu provides purpose built student accommodation in major Australian Capital cities. Iglu properties are located in high amenity areas close to shopping, restaurants and student activities and within a short walk to a major transport hub and often one or more universities.

Iglu has opened 2 properties in Sydney (Iglu Central and Iglu Chatswood) another two in Brisbane and we are building a third in Sydney as well as our first development in Melbourne which is due to open in 2018.

Iglu offers a mix of shared apartments and studios and all rooms are fully furnished, with ensuite bathrooms, air conditioning and high speed broadband internet. To enhance the student experience, all buildings offer a range of activity areas including games rooms, media rooms, outdoor BBQ and multiple study areas, Gyms and in each property you will find a full commercial laundry. Secure card access is required throughout the building and all properties are staffed 24 hours per day 7 days per week. Iglu offers a "student hotel" experience ideal for all local and international students.
facebook
To receive our newsletter, with new information about overseas courses and Aussie Pinoy, please send us your full name and email to subscribe below: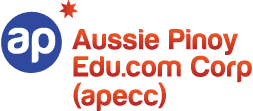 International Study Consultants,
Manila, Philippines,
Email: study@aussiepinoyed.com / aussie.pinoy@yahoo.com
Mobile: +63 917 8807596 / +63 917 8087378
Tel +(632) 7214568; +(632) 9981852; +(632) 6410835; +(632) 9259997
<! right-bottom -->
<! -- right -->